Saint John the Baptist Website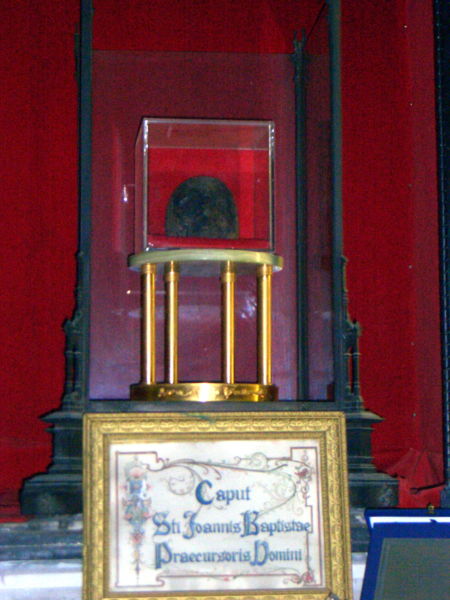 The head of Saint John the Baptist
has been preserved since the 13th century
in Rome in the church of San Silvestro in Capite.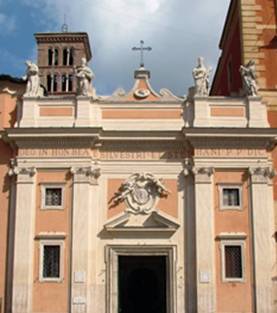 "And as in the days of Noe,
so shall also the coming of the Son of man be.
For, as in the days before the flood they were eating and drinking,
marrying and giving in marriage, even till that day in which Noe
entered into the ark: And they knew not till the flood came and
took them all away: so also shall the coming of the Son of man be.
The day of the Lord shall come as a thief, in which the heavens shall
pass away with great violence and the elements shall be melted with heat
and the earth and the works which are in it shall be burnt up.
Behold I send my angel, and he shall prepare the way before my face...
Behold, I will send you Elias the prophet,
before the coming of the great and dreadful day of the Lord.
Thou shalt call his name John... And he shall convert
many of the children of Israel to the Lord their God.
And he shall go before him in the spirit and power of Elias:
that he may turn the hearts of the fathers unto the children
and the incredulous to the wisdom of the just,
to prepare unto the Lord a perfect people."
(Matthew 24:37-39; 2 Peter 3:10; Malachias 3:1, 4:5; Luke 1:13-17)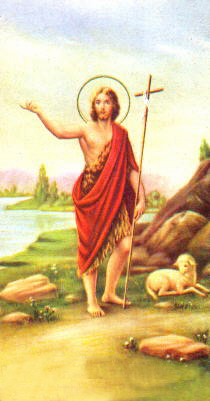 X X X
By
The Precious Blood of Jesus Christ,
The Grace of the God of the Holy Catholic Church,
The Mediation of the Blessed Virgin Mary,
Our Lady of Good Counsel and Crusher of Heretics,
The Protection of Saint Joseph, Patriarch of the Holy Family,
The Intercession of Saint Michael the Archangel
and the cooperation of
Richard Joseph Michael Ibranyi
To Jesus through Mary
Júdica me, Deus, et discérne causam meam de gente non sancta:
ab hómine iníquo, et dolóso érue me.
Ad Majorem Dei Gloriam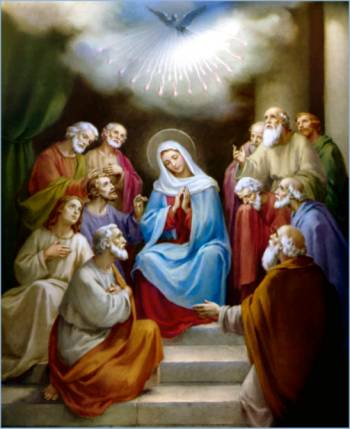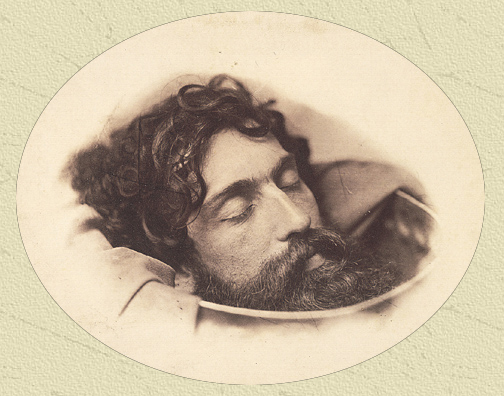 Mary's Little Remnant
302 East Joffre Street
Truth or Consequences, New Mexico 87901-2878
Website: www.JohnTheBaptist.us
(Send for a free catalog)